3 Tips for Effectively Sealing or Filling Concrete Joints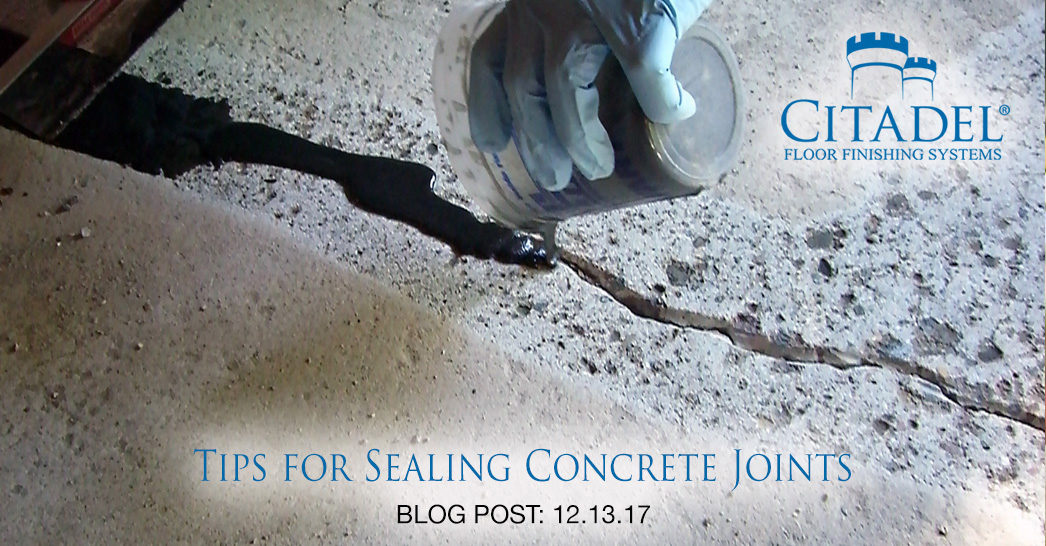 2017-12-13
Sealers are soft and impermeable, bond well to concrete, and adjust with expansion and contraction. (Check your material's measure of flexibility, or "elongation.")
Sealant material prevents moisture and dirt—as well as contaminants from below the slab, including radon—from getting into the joint. Sealers also smooth the floor's surface, improving its appearance.
Many sealant failures are caused by improper or inadequate preparation. Here are three tips to make sure your sealing job doesn't go awry:
Tip #1: Wait for the concrete to shrink.
Let the slab shrink as much as possible before filling and/or sealing between joints. Although it can take some time, patience now saves reinstallation time later. Check all fillers and sealers after the first year of service for any needed repair or replacement.
Tip #2: Clean, dry and prepare the surface.
Before filling or sealing, the joint must be dry, and free of any dirt or debris. Any oils or fats must be removed. Use a masonry saw blade to prepare the side walls of the joint to bond with the sealer. Vacuum thoroughly. Carefully review the sealant manufacturer's instructions for the material you choose for best results.
Tip #3: Install backer rod as required.
A bond breaker or backer rod in the bottom of the joint prevents the sealer from sagging as it cures, and from adhering to the bottom of the joint. A backer rod also reduces the amount of material required to seal the joint.
For a more in-depth information on sealing concrete joints, check out American Concrete Institute's Guide to Sealing Joints in Concrete Structures (ACI 504R-90).
Have more questions? Citadel is your one-stop-shop for polyurea concrete coatings and products – including Polyflex-93, a self-leveling flexible control and expansion joint filler with a tack-free time of <25 minutes, reducing downtime and allowing vehicle or foot traffic in an hour. Click here to schedule a call to learn more.