The Best Flooring for Saunas, Spas, Steam, and Wet Rooms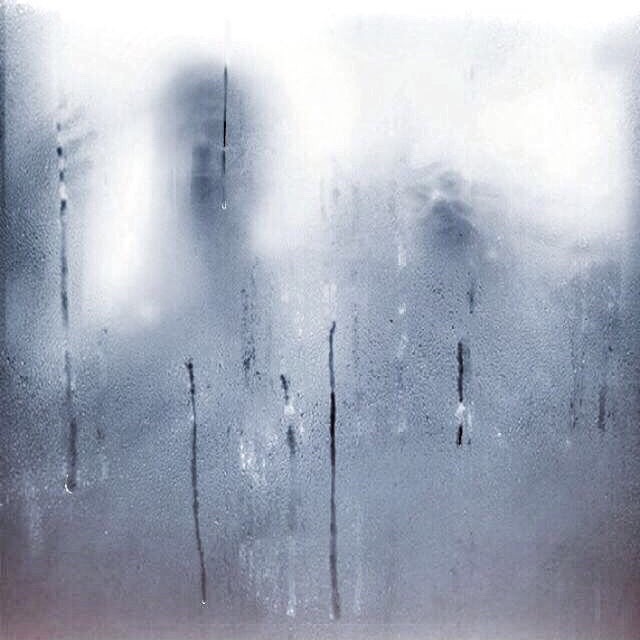 2019-04-24
Saunas, spas, steam rooms, and showers with floors flush to the bathroom floor (wet rooms) are gaining in popularity - in the US, the health and wellness spa industry alone has grown 2.6% and is projected to reach $16 billion in revenue this year. But the bacteria, mold, and other microorganisms that flourish in wet environments are also proliferating. That's why the proper flooring and coating products are essential.
Your expertise in different flooring materials can help guide your customers to the choice that makes the most sense for their health and safety.
Know Your Flooring Material Options
The perfect flooring for saunas, spas, steam rooms, and showers must meet four criteria. It must be nonporous, nonabsorbent, slip resistant and offer a quick return to service. It helps if the flooring is also attractive.
Slate, marble, and limestone are alluring. However, they are porous materials that require re-sealing every few months when used in a hot and moist environment. They are also not as slip resistant as other materials.
Wood or wood slates are often used in saunas, spas, and steam rooms but wood products are porous and absorbent, creating a super breeding ground for bacteria and mold. Industry experts recommend thorough hosing and scrubbing once a week, including the lighting fixtures, if wood is used in hot and moist environments.
Tiles can be manufactured to be nonporous and nonabsorbent, as well as slip resistant. The problem is the grout between. The grout has none of the characteristics of the tile and harbors bacteria, mold, and other microorganisms.
Concrete with a polyurea coating emerges as the solution that meets all four criteria:
It creates nonporous, nonabsorbent flooring in saunas, spas, steam rooms, and wet rooms.
Anti-slip aggregates can be mixed in to the coating to increase the slip resistance.
Additionally, color coatings and decorative chips are also available, for aesthetically pleasing results.
It offers a quick return to service in hours, not days like it takes for epoxy systems.
The Advantages of Polyurea Floor Coatings
Polyurea floor coatings have a higher resistance to chemicals and abrasion than epoxy, which means that polyurea will stand up better under repeated use and cleaning. It is also more resistant to yellowing under natural light - so when your client installs a window or skylight in the bathroom or spa, the flooring will stay clear over time.
When compared to polyurethane floor coating, polyurea still gives all the advantages above plus it creates a much stronger, permanent bond to concrete and has the lowest volatile organic compounds (VOCs).
Finally, polyurea floor coatings are more resistant to the swings in temperature and humidity characteristic of saunas, spas, steam rooms, and wet rooms.
All of these advantages are boosted by the ease of installing a polyurea floor coating.
Is your next project a sauna, spa, steam or wet room? Are you preparing to bid on such a project? We can help advise on the best-fit floor coating for the job. Click here to schedule a chat with one of our experts.