Ready for the Summer Rush? 4 Ways to Prepare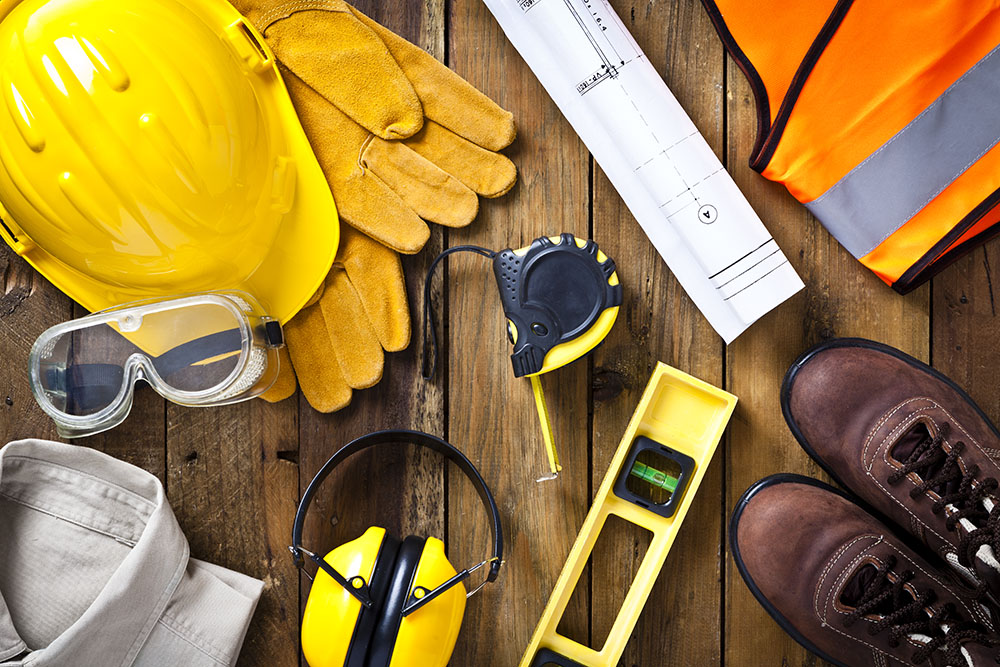 2019-04-05
Warmer weather is almost here for most of the country, which means peak season for contractors. As appealing as the prospect of steady work is, are you ready for the influx?
The best way to prepare for the busy season ahead is to make sure your business – from team to systems and processes – are all in tip-top shape. If you evaluate your business now, you can save time and headaches later.
Here are four tips to consider as your sales calls and business requests start to ramp up:
1) Team
For the summer rush, you'll likely have to bring on more crew members. That's why this is the perfect time to assess your team.
Get together with your team and evaluate the last season: What worked? What didn't work? And why?
Is there something you can automate or outsource? In Coatings Pro Mag, Jim Welsh suggests potential areas like payroll, timecards, or job costing. "This may be the best time of year to test it out," he says.
Consider signing your team up for hands-on training with the materials and tools they'll use on the job, so they have the most current technical and practical information before heading into the summer rush.
2) Safety methods
The start of a busy season is also an optimal time to review safety training for new team members and established crew alike.
"Safety is a predictor of how other parts of a business perform because the attitudes, mindsets and behaviors required to manage safety effectively also are needed to effectively manage quality and productivity," says Jason Kravik for ConstructionBusinessOwner.com.
Talk to your installers about staying safe and healthy on the job.
Promote a culture of safety as often as you can.
Ongoing training is another way to ensure your guys stay safe.
3) Review your systems and processes
When you complete your team assessment, you may come across systems or workflows that your crew struggle with, or find that new systems need to be implemented to ensure work is done efficiently.
Without such processes in place this Forbes article warns, "... small problems can eventually lead to massive ones." Some areas to review:
Improve field checklists.
Upgrade your project management software.
Refine your communication policy.
It's better to solve the problem now before you have a bigger – and potentially costly – issue on your hands during your busy season.
4) Bid correctly
If business growth is the name of the game this season, make sure you're not out before you even begin the job, by bidding correctly.
The Balance Small Business recommends that you pay attention to the small details in the bid, as that can make all the difference in winning the job or not:
Use simple language.
List the correct units: do they want estimates in meters or feet?
Turn the bid in on time.
In addition to factoring in overhead costs and other expenses, paying attention to the details demonstrates your level of expertise and the kind of detailed attention you'll bring to the installation.
If you're ready to make this summer your best season yet, our flooring experts can help. Let them answer your questions, set up training, and help you choose the best-fit materials for the job. Schedule your chat with a flooring expert today.