Gain Customers and Referrals in 4 Easy Steps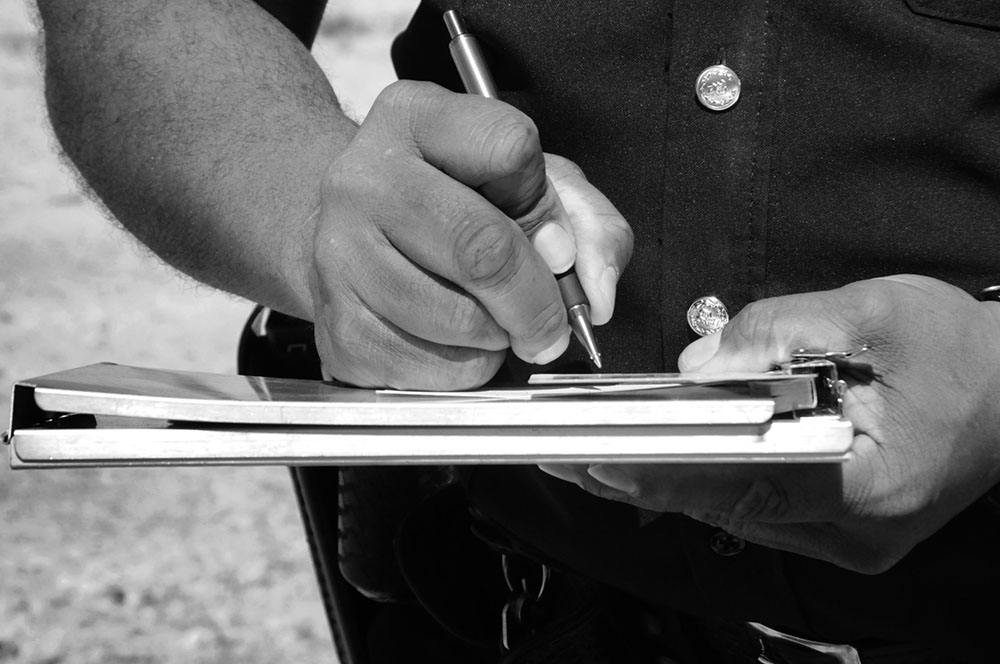 2019-04-17
As a concrete flooring contractor and installer, your marketing efforts are always aimed at that next client and project. Interesting marketing copy and referrals are a big part of a client's decision making process. How can you present your company so that your marketing stands out to new clients while old clients are ready to become referral sources?
1. Be specific.
Anyone can claim that a concrete coating product is "unique" or "best on the market" or "state of the art" and that their service is "customer-centric." But very few concrete flooring companies bother to tell the customer why. The more specific you are about the advantages of your floor finishing system, the better:
2. Be honest.
Communicate what your clients can expect. Fewer surprises mean happier customers. Don't ignore issues; anticipate them:
3. Educate your customers.
When you are perceived as a subject-matter expert, your customers are sold on your business before they sign the contract. It doesn't matter if "everyone in the industry knows that." What matters is: Has anyone told the customer? Share your industry knowledge:
4. Make the human connection.
Once you have the facts about coatings at your disposal, be ready to share them with your customers specifically, honestly, in the spirit of education, and with a true human connection. We can help. Click here to schedule a chat with one of our concrete coating experts.