Keeping Your Business "In the Family?" 10 Key Factors to Consider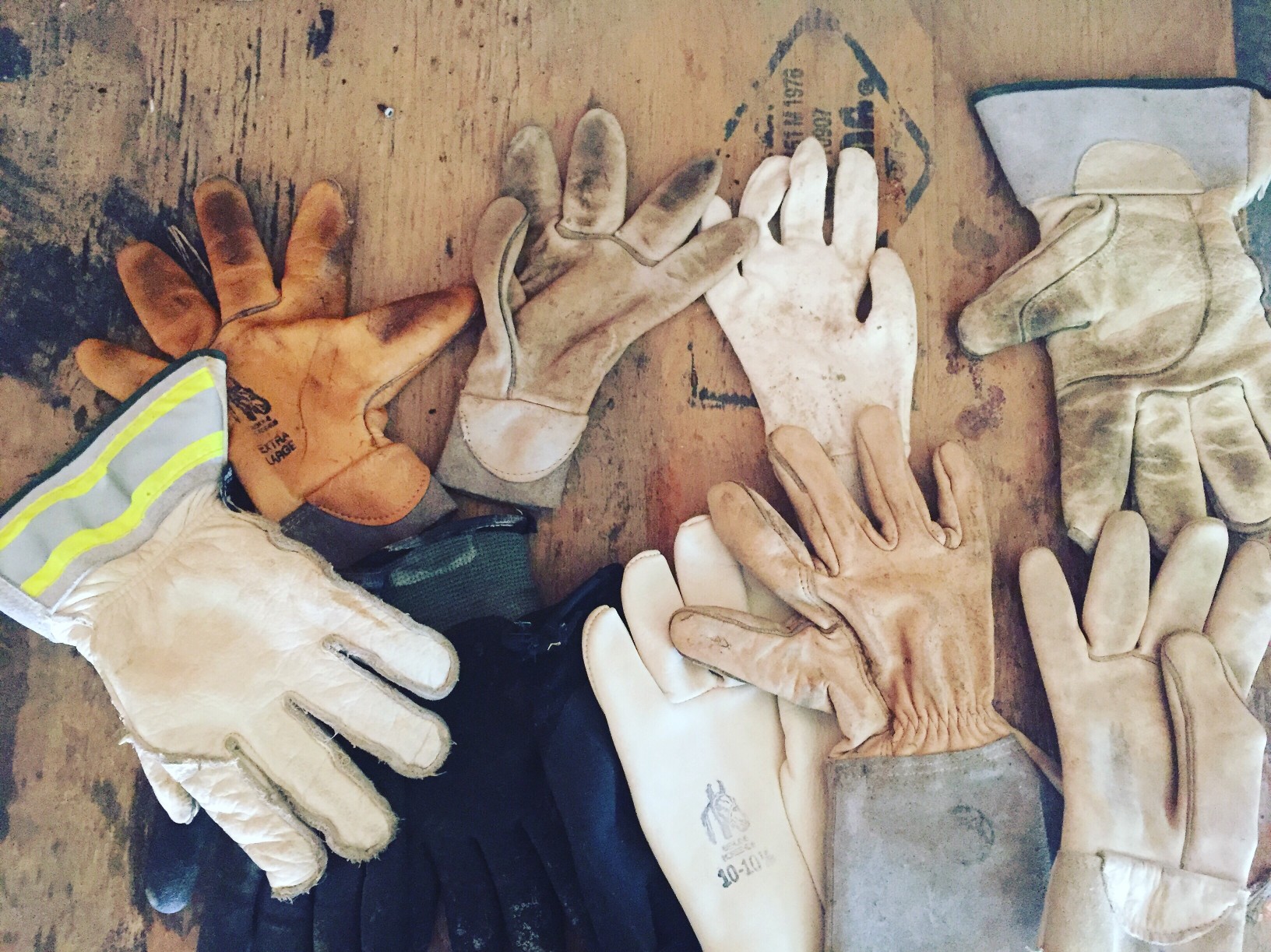 2019-05-24
Thinking about turning your coating installation company into a family business?
You've worked hard to get where you are today. One day, you may want to pass your company on to your family members, so they can continue to grow the business and reap the rewards.
Before handing over the keys, however, here are some factors to consider, inspired by George Hedley's advice to construction pros already in their family business:
1. Require commitment to the company. You are committed to your business, but that doesn't mean your family members will be. They should learn about the company, its mission, and its growth potential, and decide if they truly want to be on board.
2. Evaluate family members for roles. Consider family members as you would any other team member for positions that align with their talents, education, training, and what they enjoy. Some may need to develop certain skills in order to fulfill important duties.
3. Create a succession plan. Seek outside advice to help you customize a succession plan that is right for your business and family. A well-thought out plan can ensure your family members will be treated fairly and your business is set up for success.
4. Pay fair wages. Consider paying your family members fair market wages and set up a compensation program. If measurable goals are put in place, you can confidently compensate each member based on his or her performance and contributions.
5. Clearly assign leadership. Someone has to have the final say. You can share decision-making with family members, but there should be one person with whom the buck stops. (And everyone must know who that is).
6. Set expectations. Running a business is a much different dynamic than being at home. There are deadlines, necessary decisions to be made, stressors, and a host of responsibilities that need to be performed on a daily basis. Communicate expectations ahead of time to save headaches in the long run.
7. Establish boundaries. When you're dealing with family, feelings can take over and family members may share opinions that they may not have shared in another employment setting. To avoid this, set clear boundaries between how one should act and communicate in a business setting versus at home.
8. Develop organizational policies. An employee handbook, even if it's one page, that is reviewed and signed by each family member, can become a reference point that maintains order in times of uncertainty. It's a safeguard to keep your business running smoothly.
9. Avoid playing favorites. It's important that each family member in the business feels appreciated, valued, and recognized for his or her contributions.
10. Decide on your involvement. Are you willing to walk away from the business and leave it in the hands of your family members? Or will you take on an advisory role? Decide on your level of involvement, communicate your wishes, and agree with family members on what's best for the business. (And be ready to be willing to let go, if what's best for the business is for you to relinquish control.)
We are here to support all aspects of your business. Navigating a family business now? Schedule a chat with one of our flooring experts to see how we can help.