Why Ease of Application Matters When Choosing Concrete Coatings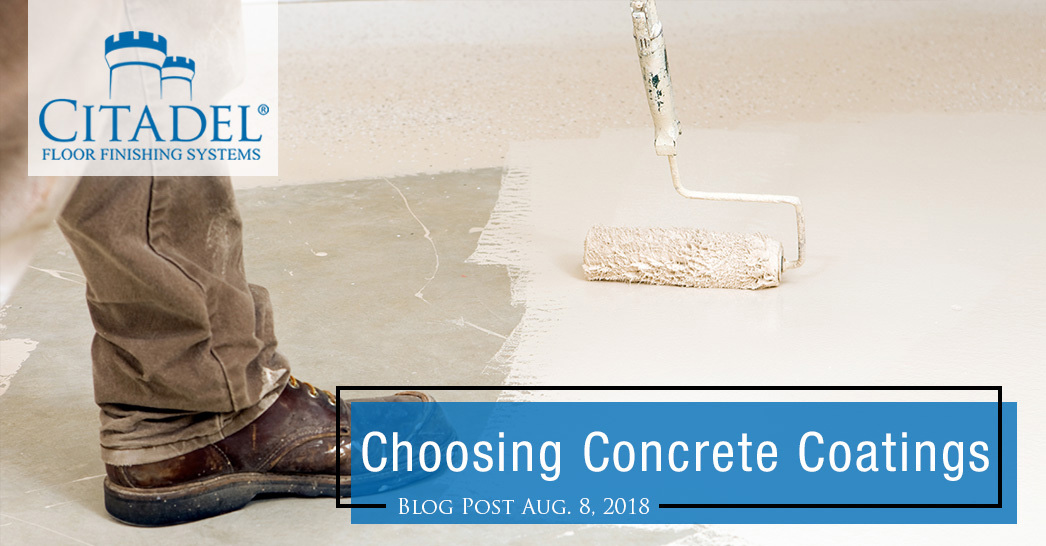 2018-08-09
A few weeks ago, we wrote in-depth about the advantages of installing polyurea coatings because they cure super-fast—as in 4-6 hours fast—as opposed to epoxies, which can take days to complete a job.
But quick cure isn't the only advantage to using polyurea coatings. Finished polyurea systems are more durable, flexible, and offer greater chemical and damage resistance.
Today our focus is on ease of installation. The easier to apply, the more workable the material, the fewer potential mistakes and the better your team is set up for success.
What makes polyurea easy to apply includes:
Longer pot or "open" time.
For example, Polyurea 350™ is a two-component, 98% solids polyurea primer/basecoat that, due to its proprietary resin blend, allows installers to "wet-out" large areas—including vertical surfaces—before broadcasting decorative aggregates like quartz, vinyl chips, or flint. This longer "open time" eliminates problems with light coverage, inconsistencies, or blemishes.
Little to no VOCs (volatile organic compounds).
Minimizing odor and environmental impact, low VOCs means that your team isn't breathing harsh chemical fumes during installation—impeding their progress and endangering their health.
Climate-independent installation.
Adjustable cure rate technology allows the installer to customize the workability and cure times of this material for use in any climate. Polyurea can be applied in extreme temperatures, from -20° (below 0?) to 140°F.
Polyurea is impervious to drawbacks other polymers experience when applied at high humidity, such as surface bubbles or uneven curing.
It bears repeating: our polyurea cures more quickly than other polymer-based coatings. Typically, within 4-6 hours after installation, the floor is ok to walk on; within 24 hours after installation, it is ok for cars and return to service.
Easy application makes better sense for your team, your customers and your business. But don't take our word for it; register your team for a hands-on training and see what a difference working with easy-to-install materials make.
Want more information on polyurea, its installation, or an upcoming training? Our flooring experts are standing by, ready to help. Click here to schedule a talk with one today.