Save Time Without Losing Adjustable Cure Speed
Pre-Tinted Polyurea-350 Now Available in All Season Blends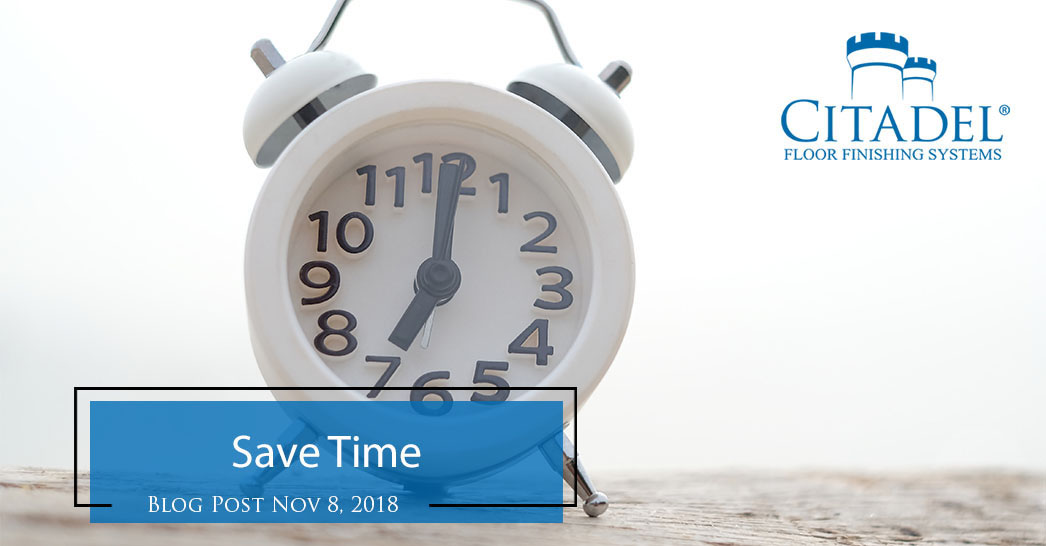 2018-11-08
Our go-to base coat, Polyurea 350, was first released in 2009, and was immediately embraced for its efficiency and ease-of-use. "Polyurea 350's unique composition lets contractors enjoy faster installation times, as well as the ability to offer customers year-round installations," declared this SpecialChem article. (And when you consider cost per square foot and labor savings, polyurea is competitively priced compared to other materials, as well). The system let the material pre-cure, allowing the installer to wet-out large surface areas before broadcasting for better consistency.
Polyurea 350 offers additional benefits to contractors and their customers over epoxy floor paints and traditional polyurea floor coatings, including:
Fast cure times (with return-to-service time in <24 hours)
100% more flexible than epoxy
Strength (4X stronger than epoxy floor paints)
Adjustable cure times
Polyurea 350 was originally available in clear only, preferable for those custom applications where the installer needs the versatility and selection of universal tints. It allowed for year-round installations through winter, summer, and arctic blends:
| POLYUREA-350 PRIMER / BASECOAT | TEMP. RANGE |
| --- | --- |
| CFFS POLYUREA-350 ARCTIC BLEND | 0-50° F |
| CFFS POLYUREA-350 WINTER BLEND | 50-70° F |
| CFFS POLYUREA-350 SUMMER BLEND | 70-100° F |
Then, we did Polyurea 350 one better, releasing a pre-tinted version. Pre-Tinted Polyurea 350 eased the installation process by eliminating the extra step of adding tint. The pre-tinted version came standard in the most commonly used tints, Gray and Tan, and available in the most widely used speed, Summer Blend.
We are excited to announce the most recent evolution of Polyurea 350: the pre-tinted version is now available in all 3 curing speeds, so you can have your pre-tinted base coat and adjust it for varying temperatures, too. You no longer need to choose between the convenience of pre-tinted polyurea or adjustable cure speed.
Want to know how else to save time in your coating installations? Our flooring experts are at your service. With decades of experience in the industry and as manufacturer of origin, we can answer pretty much any question you have on the subject. Schedule a call with us here.